Open Positions
We are working on several exciting projects in the general area of systems biology and time series expression analysis. Most of our work is in collaboration with leading biological labs. Many of the computational tools we develop are publicly available and some are currently used by hundreds of researchers around the world. We are looking for new individuals to join our group. Specifically:
We are looking for postdocs to join our group. We are collaborating with several experimental groups on a number of new exciting projects including the analysis of genomics single cell data, modeling of developmental and response networks and using epigenetic data to infer genome wide interactions. Applicants should email a CV and the names of two potential references to Ziv Bar-Joseph.

A postdoc fellow position is available through the Lane Fellows in Computational Biology. Applications are due in the Fall. Please email Ziv Bar-Joseph for more details.

An entering or current graduate student in the School of Computer Science at CMU, and you are interested in finding out more about the research within our group, please email Ziv Bar-Joseph (see Contacts page).

An undergraduate student at CMU and you are looking for a project which combines scientific discovery and real world tool development, please contact Ziv Bar-Joseph as well.
People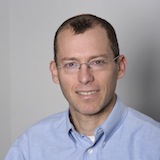 Ziv Bar-Joseph
Principal Investigator
zivbj "at" cs.cmu.edu
Tel: 412-268 8595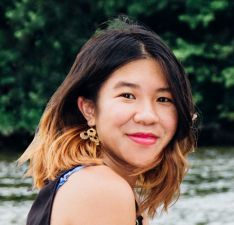 Allyson Ricarte
HuBMAP project manager
aricarte "at" andrew.cmu.edu
Tel: 412-268-4206
Fax: 412-268-2977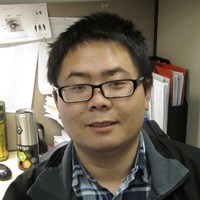 Jun Ding
Postdoc, CBD
jund "at" andrew.cmu.edu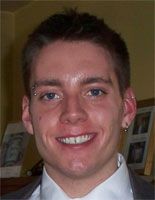 Matthew Ruffalo
Systems Scientist, CBD
mruffalo "at" andrew.cmu.edu


Chieh (Jessica) Lin
PhD Student (MLD)
chiehl1 "at" andrew.cmu.edu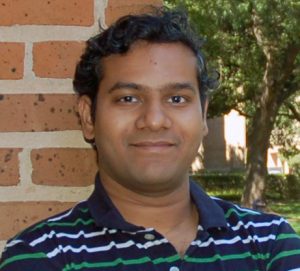 Hamim Zafar
Lane Fellow, CBD
hzafar "at" andrew.cmu.edu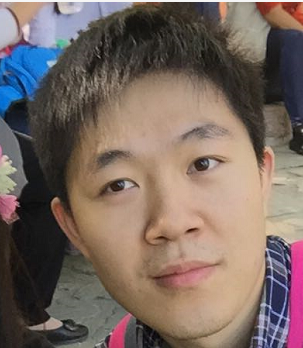 Ye Yuan
Postdoc, MLD
yey3 "at" andrew.cmu.edu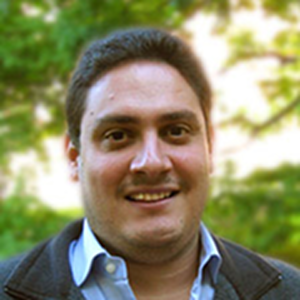 Jose Lugo-Martinez
Lane Fellow (Postdoc)
jlugomar "at" andrew.cmu.edu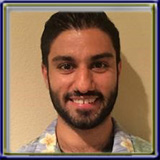 Amir Alavi
PhD Student (CBD)
Aalavi "at" Andrew.cmu.edu

---
Past Group Members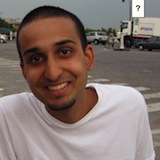 Saket Navlakha
Assistant Professor
Salk Institute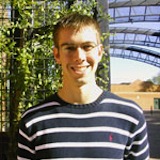 Anthony Gitter
Assistant Professor
University of Wisconsin-Madison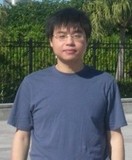 Xin He
Assistant Professor
University of Chicago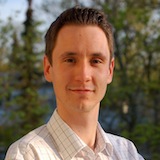 Marcel Schulz
Assistant Prof.
Saarland University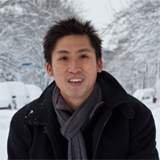 Hai-Son Le
Analyst
Sunrise Futures LLC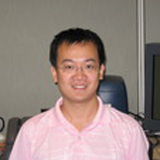 Shan Zhong
Scientist
UPMC clinical genomics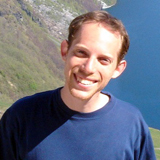 Guy Zinman
Director of Life Sciences at SparkBeyond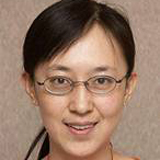 Yanjun Qi
Assistant Prof.
UVA Computer Science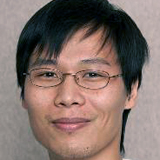 Henry (Tienho) Lin
Postdoc,
Microsoft Research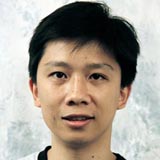 Yong Lu
Staff Scientist
NIH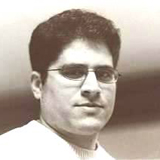 Jason Ernst
Assistant Professor
UCLA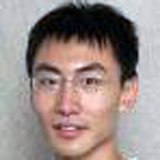 Yanxin Shi
Facebook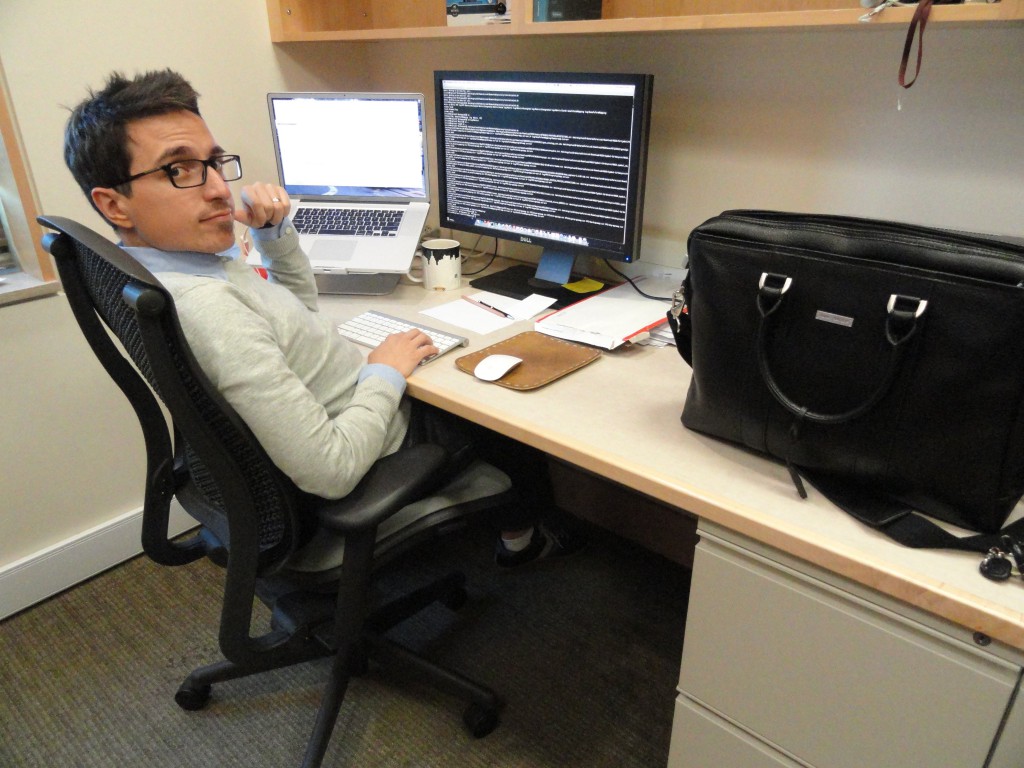 Ercument Cicek
Assistant Professor
Bilkent University
cicek "at" cs.bilkent.edu.tr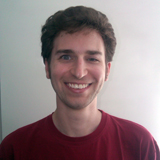 Aaron Wise

Illumina
quejebo "at" gmail.com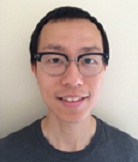 Yan Xia

Twitter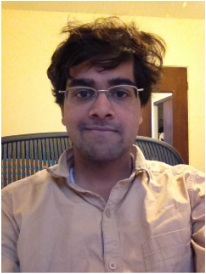 Siddhartha Jain
Postdoc, MIT
tmfsX AT gmail.com X="10"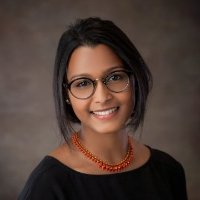 Mondira Ray
Medical Student, Pitt
mor16 "at" pitt.edu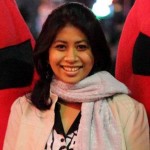 Sabrina Rashid
PhD student, CBD
sabrinar "at" andrew.cmu.edu